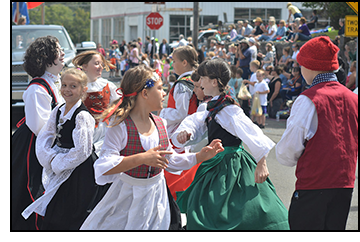 We will be posting our 2018 Press Resources, such as official posters, photos, and print-ready logos, soon. Please check back.
If you have a question regarding news articles or any other press concerns, please contact our publicist, Judith Lampi, by filling out the form below and clicking "send."
Thank you for your interest in this year's Astoria Scandinavian Midsummer Festival!