---
---
Carla Oja is the president for the Astoria Scandinavian Midsummer Festival. Oja has a degree in resource recreational management and is an instructional assistant at Lewis and Clark School in the Astoria School District. She's former manager at Tapiola Pool and a long-time swim teacher and coach. Oja's husband Alan is of Finnish descent and Carla recently found out through ancestry testing that she is also of Scandinavian descent. All four Oja children were active in the festival dance groups, courts, and flag ceremonies when they were growing up and their mother says they would rather miss Christmas than the Midsummer Festival!
---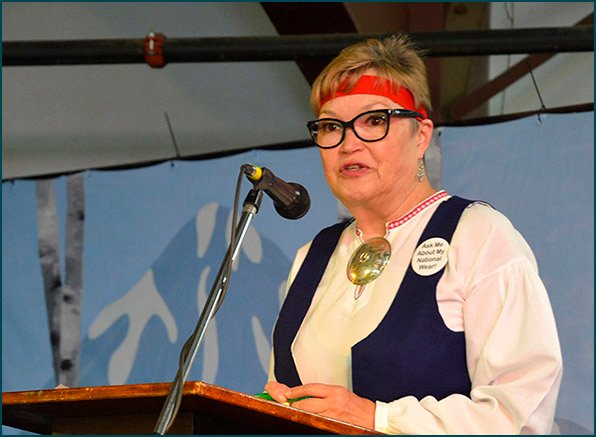 ---
2023 Festival Vice President
---
Sirpa Duoos is vice-president of the Astoria Scandinavian Midsummer Festival Association. Duoos recently retired from Clatsop County after over twenty-five years in public service. Sirpa moved from Kalajoki, Finland, to Oregon in 1969 with four siblings and her parents. She enjoys sewing, knitting, and weaving and has made numerous authentic Finnish folk costumes and one Norwegian bunad. Sirpa's daughter Emilia was Senior Miss Norway and her daughter Essi was Junior Miss Finland. Sirpa is proud of all local Scandinavians for keeping up their heritage and for putting on and attending the festival each year.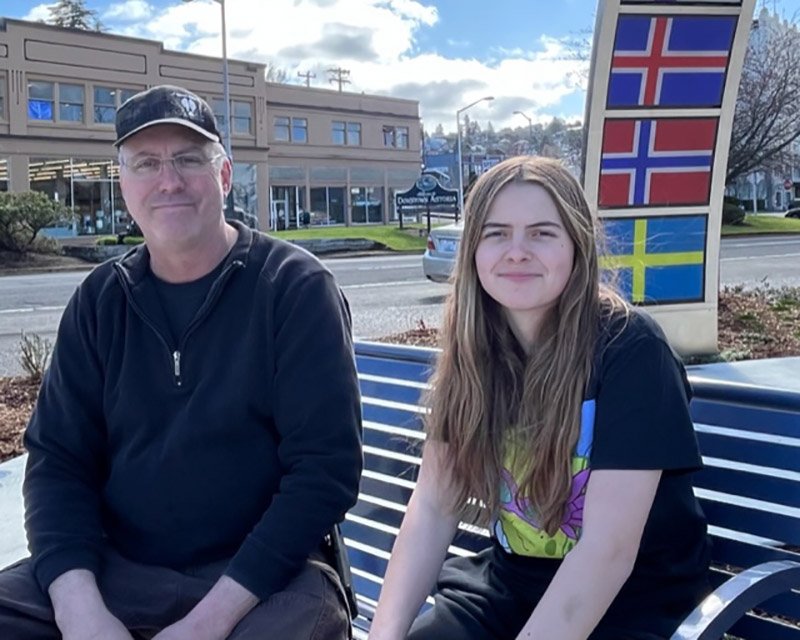 ---
Kurt and Augusta Hayrynen, 2023 Grand Marshal
---
Kurt and Augusta Hayrynen
2023 Festival Parades Grand Marshal
---
Kurt Hayrynen and his daughter Augusta are Grand Marshals for the 2023 festival parades. Kurt and Augusta are "extreme volunteers" who donate hours of time to work everywhere and do whatever they are asked. Kurt takes a week off from his job at Recology to prepare for the festival, and he and and Augusta are there every day to make sure the festival runs smoothly. Congratulate them at the stationary parade from 10 – 11 AM on Saturday, June 10, in front of the Columbia River Maritime Museum and at 11:30 for the Optog (Walking Parade) at 11:30 on Saturday, June 17, at the Midsummer Festival. Congratulations and huge thanks to Kurt and Augusta and to all festival volunteers.
---
Festival Officers & Committee Chairs
---
---
---
Janet Bowler
Entertainment, ASHA Vice-President, Astoria Nordic Heritage Park Co-Chair
---
---
Angie Cereghino
Scholarship
---
---
Leila Collier
2017 Past Festival Chair
---
---
Scott Docherty
Web Design, Festival Photographer
---
---
---
---
Sirpa Duoos
Vice-President
---
---
Bonnie Fisher
ASHA Secretary, Decorations
---
---
Brenda Higgins
Festival Treasurer, Booths
---
---
Liz Jolley
Princess Committee
---
---
Judi Lampi
Astoria Nordic Heritage Park Co-Chair
---
---
---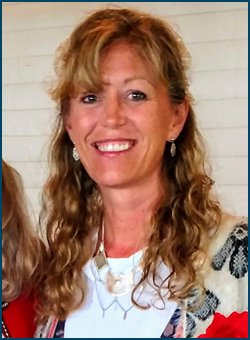 ---
Yvonne Sundstrom
Publicity, Advertising
---
---
---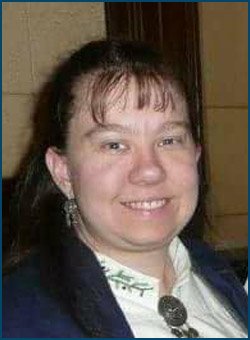 ---
---
---
---
---
Carole Lyngstad
ASHA Treasurer
---
---
Cathy Oja Williams
Flag Raising
---
---
---
---
Loran Mathews
ASHA President, Logistics
---
---
---
---
Marci Swenson
Festival Secretary, Princess Committee
---
---
Tony Larson
ASMFA Member-at-Large
---
---
Tara Johnson
Booth Chair, ASMFA Board
---
---
---
---
---
---
Barbie England
Admissions Chair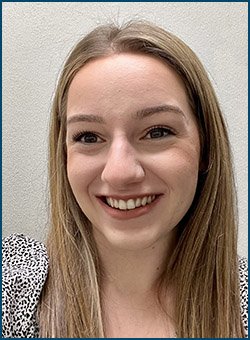 ---
Rebecca Sprengeler
Admissions Co-Chair