---
Tony Larson is new co-chair for the Astoria Scandinavian Midsummer Festival. Larson has a law degree from Willamette University and is of Danish descent. He's a professional mediator, Chairman of the Scan Oregon Lodge, Life Patron in the American Branch of the International Law Association, and Life Member of the Society for the Advancement of Scandinavian Studies. Tony and his wife Shelly have a son and a new daughter named Beatrice.
---
---
Carla Oja shares the co-chair position for the Astoria Scandinavian Midsummer Festival with Tony Larson. Oja has a degree in resource recreational management and is an instructional assistant at Lewis and Clark School in the Astoria School District. She's former manager at Tapiola Pool and a long-time swim teacher and coach. Oja's husband Alan is of Finnish descent and Carla recently found out through ancestry testing that she is also of Scandinavian descent. All four Oja children were active in the festival dance groups, courts, and flag ceremonies when they were growing up and their mother says they would rather miss Christmas than the Midsummer Festival!
---
---
Tony Larson and Carla Oja, 2020 Festival Co-Chairs
---
---
Nettie Blair of Astoria has been named Grand Marshal of the Scandinavian Midsummer Festival 2020 Optog Walking Parade. Her participation in festival activities spans the last 45 years and she was selected by the Midsummer Festival committee to be honored for her persistent spirit of volunteerism.
The Blair family has Swedish and Finnish roots. Both sets of her husband's grandparents immigrated from Finland – the Takalos in 1878 from Vihanti and the Juntillas in 1880 from Mohus. Nettie's great-grandmother was from Sweden, married a Scotsman, and immigrated to Iowa in the 1860s. Nettie moved to Oregon from Idaho in 1952 and met her husband Philip ice skating at Tucker Creek at Thanksgiving. The Blairs have three sons. Nettie is office manager and does payroll at California Shellfish / Point Adams Packing.
Nettie Blair's participation in festival activities started in 1975 when her youngest son asked to join the Nordic Dancers. Nettie became involved with the dance mothers, served as president and in other offices, and helped them make the Christmas ornaments that were sold at the festival. All dance parents were encouraged to take part in the festival and help with set up and clean up. In 1992 Nettie served as senior court chaperone and enjoyed traveling to northwest festivals with the princesses. Her granddaughter Briita Blair Allgeyer was Junior and Senior Miss Finland and crowned Miss Scandinavia in 2000.
Nettie remembers well the festival in all its locations - the old fairgrounds, the Armory, Astoria High School, and now the new fairgrounds. She served as festival chairperson for a few years and also worked with Bonnie Ladd to book entertainers. Bonnie and she would travel to other festivals to scout entertainment and were most proud that they were able to bring Myron Floren, accordionist on the Lawrence Welk Show, to Astoria.
Nettie Blair is currently in charge of the Information and Merchandise booth at the festival. Her Grand Marshall duties include leading the Optog parade that will be held at 11:30 AM on Saturday, June 20, at the Clatsop County Fairgrounds. The 53rd annual Scandinavian Midsummer Festival will be held June 19-21. You do not have to be Scandinavian to enjoy the heritage, tradition, entertainment, dancing, food and fun.
---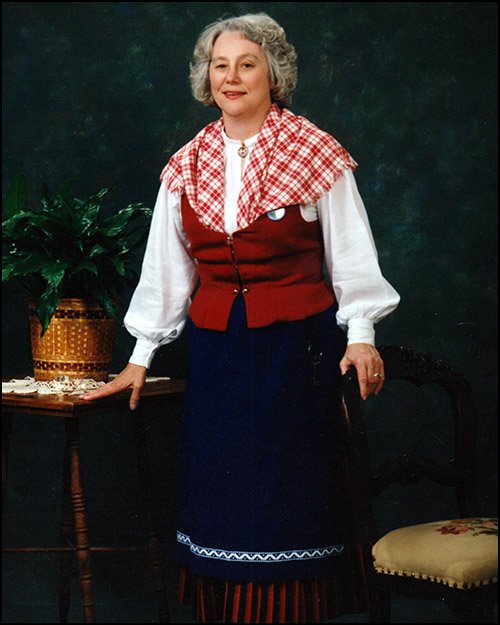 ---
---
---
---
Janet Bowler
Entertainment, SHP Vice-Chair
---
---
Angie Cereghino
Scholarship, Troll Run
---
---
Leila Collier
2017 Past Festival Chair, Princess Committee
---
---
Scott Docherty
Web Design, Festival Photographer
---
---
---
---
Sirpa Duoos
Parade of Native Wear
---
---
Bonnie Fisher
ASHA Secretary, Decorations
---
---
Brenda Higgins
Festival Secretary, Booths
---
---
---

---
---
---
---
---
---
---
Liz Jolley
Princess Committee
---
---
Jodi Kancharla
Church Service
---
---
---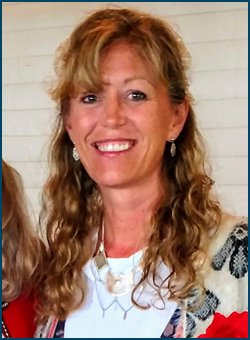 ---
Yvonne Sundstrom
Publicity, Advertising
---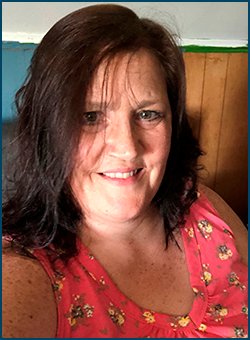 ---
Tami Johnson
Festival Treasurer
---
---
Judi Lampi
ASHA board, Astoria Nordic Heritage Park Committee Chair
---
---
---
---
Melissa Schacher
Princess Committee
---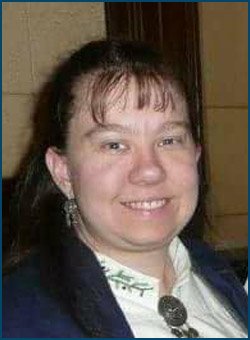 ---
Katie Lane
Raffle, Kubb Tournament
---
---
---
---
Carole Lyngstad
ASHA Treasurer
---
---
Cathy Oja Williams
Flag Raising
---
---
Sonja Madsen
Historian, Church Service
---
---
Loran Mathews
ASHA President, Logistics
---
---
Scott McMullen
Former Board Member
---
---
---
---
Marcie Swenson
Princess Committee
---
---
---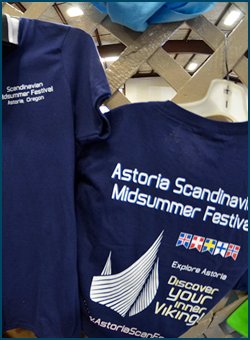 ---