---
Carla Oja shares the co-chair position for the Astoria Scandinavian Midsummer Festival with Tony Larson. Oja has a degree in resource recreational management and is an instructional assistant at Lewis and Clark School in the Astoria School District. She's former manager at Tapiola Pool and a long-time swim teacher and coach. Oja's husband Alan is of Finnish descent and Carla recently found out through ancestry testing that she is also of Scandinavian descent. All four Oja children were active in the festival dance groups, courts, and flag ceremonies when they were growing up and their mother says they would rather miss Christmas than the Midsummer Festival!
---
2021 Festival Vice President
---
Tony Larson is new co-chair for the Astoria Scandinavian Midsummer Festival. Larson has a law degree from Willamette University and is of Danish descent. He's a professional mediator, Chairman of the Scan Oregon Lodge, Life Patron in the American Branch of the International Law Association, and Life Member of the Society for the Advancement of Scandinavian Studies. Tony and his wife Shelly have a son and a new daughter named Beatrice.
---
---
---
Carla Oja and Tony Larson, 2021 Festival President & Vice President
---
2021 Optog Parade Grand Marshal
---
Despite not being of Nordic heritage, Mathew's involvement in the Midsummer Festival spans fifty years since 1972 when Ella Simonsen asked him to chair the parade committee. The next year Mathews became chairman of the festival and has since served as chair or co-chair many times and also as budget officer, logistics chair, downtown flags and signs chair, and is currently president of the non-profit Astoria Scandinavian Heritage Association.
Mathews is originally from Newton, Kansas, but arrived in Astoria in 1958 when he served in the U.S. Coast Guard. He met Astoria native Corleen Johnson in 1959 and they married in 1963. Corleen shares her Norwegian heritage with Loran and he has been "Norwegian by marriage" for fifty-eight years now. Mathews enjoys the cultural aspects of the Midsummer Festival, its family orientation, and the opportunity to get together with friends. Mathews' efforts over the years have helped ensure that the festival continues in an authentic style with an orientation towards family.
Loran and Corleen Mathews have two children who reside on the North Coast – Tara Johnson and Wade Mathews, and four grandchildren. Mathews is retired Director of Support Services for the Astoria School District and a former Astoria City Councilor. He currently serves on the City Budget Committee and as Treasurer for the Astoria/Warrenton Chamber of Commerce. He's a motorman for the Astoria Trolley when it's running and a member of the Sons of Norway lodge. Corleen was recently honored for her volunteer service to the community as a 2021 George Recipient by the Astoria/Warrenton Chamber of Commerce.
---
Loran Mathews organizing raising of Midsummer Pole
---
---
---
Janet Bowler
Entertainment, SHP Vice-Chair
---
---
Angie Cereghino
Scholarship, Troll Run
---
---
Leila Collier
2017 Past Festival Chair, Princess Committee
---
---
Scott Docherty
Web Design, Festival Photographer
---
---
---
---
Sirpa Duoos
Parade of Native Wear
---
---
Bonnie Fisher
ASHA Secretary, Decorations
---
---
Brenda Higgins
Festival Secretary, Booths
---
---
---

---
---
---
---
---
---
---
Liz Jolley
Princess Committee
---
---
Jodi Kancharla
Church Service
---
---
---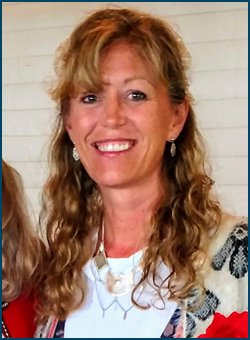 ---
Yvonne Sundstrom
Publicity, Advertising
---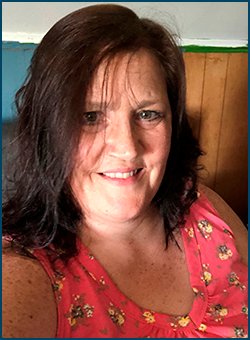 ---
Tami Johnson
Festival Treasurer
---
---
Judi Lampi
ASHA board, Astoria Nordic Heritage Park Committee Chair
---
---
---
---
Melissa Schacher
Princess Committee
---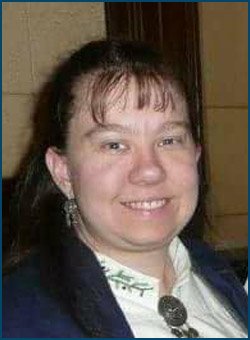 ---
Katie Lane
Raffle, Kubb Tournament
---
---
---
---
Carole Lyngstad
ASHA Treasurer
---
---
Cathy Oja Williams
Flag Raising
---
---
Sonja Madsen
Historian, Church Service
---
---
Loran Mathews
ASHA President, Logistics
---
---
Scott McMullen
Former Board Member
---
---
---
---
Marcie Swenson
Princess Committee
---
---
---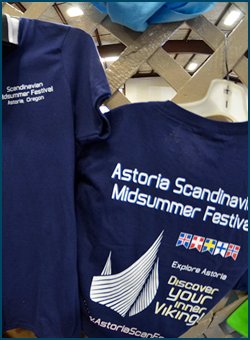 ---